40 Million Homes Expected to be Broadband Only by 2023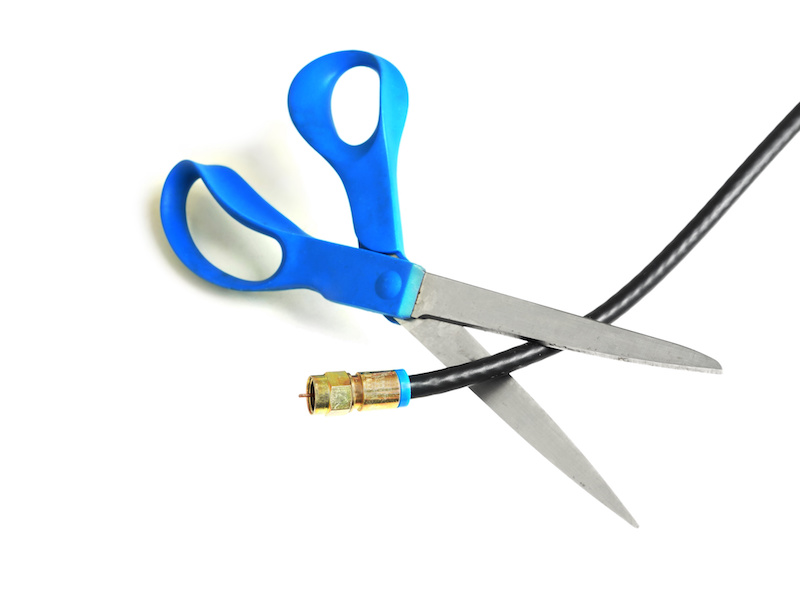 According to Kagan (a media research subgroup of S&P Global Market Intelligence), the number of broadband-only households will reach 40.8 million by 2023. In 2018 there were 23.3 million broadband-only homes. Broadband only homes are households that don't subscribe to a legacy multichannel service.
Cord-cutting trends are supported by the growing number of online video services available on the market. More companies are adding streaming video to their services in order to appeal to the growing broadband-only market.
Additional findings include:
OTT products are fueling cord-cutting trends due to their affordability.
The ease of joining and cancelling online streaming services without contracts are both key factors driving cord-cutting.
For more information, click here.