5 Things to Check When Your Wi-Fi Isn't Working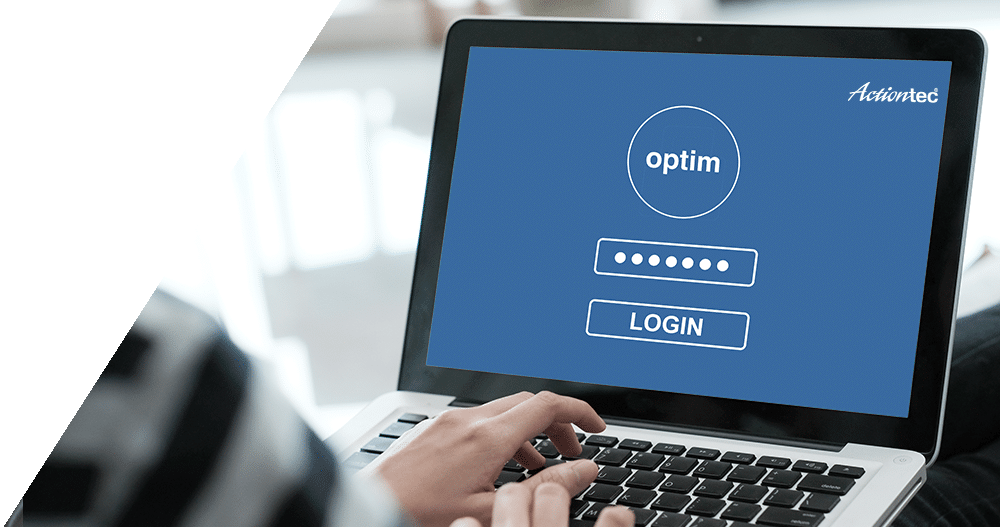 Why is it your Wi-Fi tends to stop working when you most need it? You know the moment I'm talking about, like when you're trying to stream the big game and are greeted by a buffer screen frozen at 0%. Before you freak out, try these five steps to fix your Wi-Fi connection. They're even easier if you have a WiFi manager built in to your home network.
1. Check your router or gateway
It sounds so simple but taking a quick look at your router can tell you a lot about your network health. Your router has a series of lights. If all the lights on your router are green and your Wi-Fi isn't working, then move on to step 2. If not, try restarting your router.
2. Run a home network check
If you have a home WiFi management system, you have the ability to run a home network test using a system dashboard. With Actiontec's Optim Managed Wi-Fi, simply review the main page and look for green checkmarks next to all Wi-Fi devices, including network extenders and access points. You can also run this check by going into your router's IP address. From this screen, you can see which devices are connected to your network. A cluttered network could cause connectivity issues. Double check to make sure you recognize your devices and remove any that are not yours from your network to free up some bandwidth.
3. Run a speed test
Running a speed test can reveal where your network is faltering. To run a speed test from a web browser, go to speedtest.net and click "go." This test shows your current network reaction time (latency or ping), data speeds and upload speeds. If your network is bogged down by devices, your internet speed may be underperforming. Again if you have a managed WiFi system like Optim, you can simply go in to the dashboard, select your device and perform a speed test and learn about  troubleshooting tips.
4. Check your device connection capabilities
If you're having trouble connecting an older device to your network, check to see if your device has the capability of connecting to your network. With Actiontec's Optim Managed WiFi, you can easily do this through by looking at the Wi-Fi mode listed under device details.
5. Check RSSI level
Received Signal Strength Indicator (RSSI) provides you with signal measurement data and can help you determine if you have a strong signal or if you're experiencing a slow connection due to interference. Optim makes monitoring RSSI levels easy by housing this information in the device details section of the dashboard.  If you have a weak WiFi signal the further you get from your router, you may want to consider purchasing a network extender or booster to improve your whole home WiFi experience.