60 New Netflix Originals Debut March 2019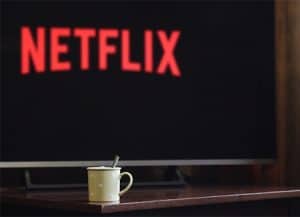 Along with some popular third-party content returning to Netflix, the company announced 60 new original movies and shows coming this month. These days, Netflix's original shows and movies are its biggest draw. So, the company is bringing even more to the table.
All of this new content started streaming on March 1, 2019. Some already popular shows that viewers can look forward to are a new season of Santa Clarita Die (streaming March 29th), a new season of Queer Eye (streaming March 15th), and the last eight episodes of season five of Arrested Development (streaming March 15th).
Here's the full list of Netflix originals and when to expect them in March. (This list includes all of Netflix's worldwide streaming, not just Netflix US.)