Amazon Proposes Facial Recognition Guidelines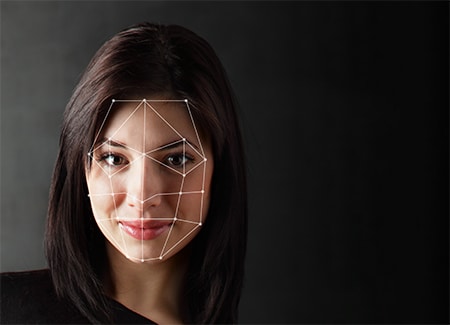 Amazon has proposed a list of facial recognition technology guidelines that it hopes policymakers in the US and worldwide will consider when drafting laws. The company faces criticism for its Rekognition toolkit face recognition technology, which is a driving force behind the five-step "rulebook."
Five proposed guidelines
The technology should be governed by current laws, including those that protect civil rights.
Human oversight is recommended when used by law enforcement to ensure that civil rights are not violated.
A 99% confidence score threshold is recommended when used by law enforcement. In addition, the technology should not be the "sole determinant" in an investigation.
Law enforcement agencies should be transparent in how are using the technology.
Written notice should be provided when video surveillance and facial recognition technology are used together in public or commercial settings.
A lot of the big names — Amazon, Microsoft, Google — are experiencing backlash on facial recognition technology. Amazon's attempt to weigh in with regulations for facial recognition legislation like Microsoft is intended to counter the backlash.
In addition, there is a lot of research claiming that this technology is inaccurate. Amazon's facial-analysis algorithms have been criticized for struggling with gender and racial bias.
Amazon published an overview of two primary applications of machine learning that analyze images containing faces: face detection and face recognition. To combat the racial bias call-out, Amazon states that its system "is designed to detect the presence of faces regardless of attributes such as gender, age, and facial hair."
Regardless of the pushback, Amazon is in favor of legislating facial recognition technology.