Anker Power Cube: Small Cube, Big Power Source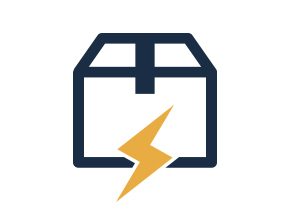 Power strips are incredibly convenient, but keeping them hidden is a pain. The Anker Power Cube is a handy solution when the power strip oversteps its welcome.
This compact device features three outlet plugs and three USB ports for connecting up to six devices. The most notable features of the Cube are that it is less than 2.5 cubic inches, it has a 5-foot long cable, and an adhesive strip so that you can attach it to the wall.
The Anker Power Cube is available on Amazon for only $19.54, which is about 60% lower than the list price.