Apple Streaming Service to Launch March 25?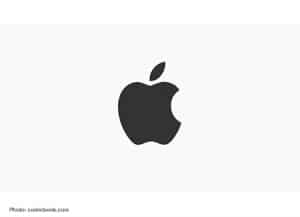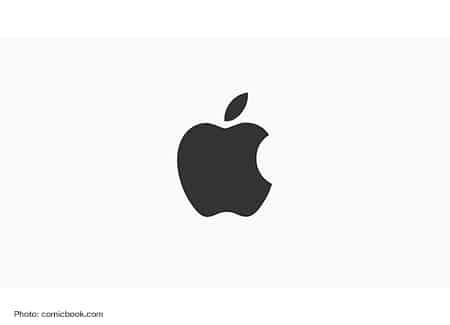 Apple announced its next press event and sent out the invitations, including some big-name celebrities. And … they've billed the event as "show time."  This has many anticipating that the company will finally announce the debut of its new video streaming service.
Didn't get an invite? It's okay, you can live stream the event from the comfort of your home using the Safari app on your iPhone, iPad, iPod touch or Mac.
The event is scheduled for Monday, March 25, 2019 at 10 a.m. PST at the Steve Jobs Theater.
As a Recap
All we know about Apple's streaming service so far is that it's positioned as a competitor with Netflix and Amazon. We also know that the company has spent upwards of $1 billion creating original content.
Tune into the livestream March 25th to see if the rumors are true.