Apple's Streaming Service May Be Binge-Worthy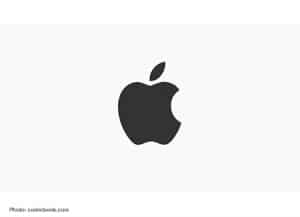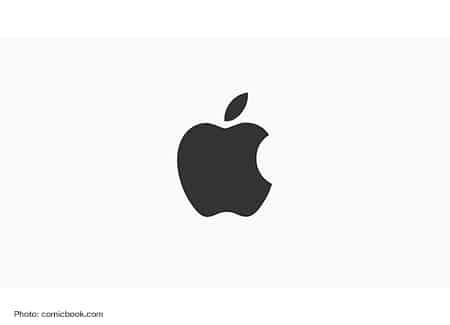 Apple is spending money to make money this year. There is still no exact release date for Apple's streaming service, but the company is gearing up for its launch. The company is spending $1B on creating original content for its streaming service. They are also expanding the content access beyond Apple TVs and giving companies like Samsung access to iTunes, and LG and Sony access to AirPlay for screen-mirroring.
By sharing their platform, Apple is crafting its master plan to get their streaming service to more people. Apple used this similar strategy when it allowed Apple Music to stream on Android devices.
How Apple Streaming will Compete
Still, Apple has to compete with big players like Netflix, Amazon, Hulu, and HBO, all of which have been in the game a long time before Apple. But Apple has a plan.
The company wants to enlist big-name celebrities to jump on board with their service and create exclusive, original content for the platform. The company hopes that this will attract enough people to ditch other streaming services, or convince them to pay for yet another. Apple has a handful of projects in the works from drama, comedy, docu-series to kid-friendly content, and more.
So far these are some of the celebrities viewers can expect to see with Apple Streaming:
Adam Horowitz
Octavia Spencer
Oprah
Jennifer Garner
J. Abrams
Steve Carrell
Reese Witherspoon
Jennifer Aniston
What Apple Streaming Will Cost
This question is another mystery, along with the launch date (although rumored for Spring 2019). However, a lot of speculations say that these answers will come to light soon.