Armed Services May Get a Break on Cable/Internet Termination Fees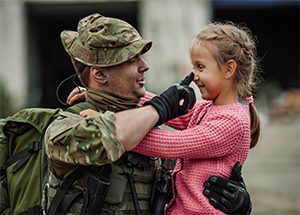 Last month, the House of Representatives passed a bill allowing armed service members to cancel their cable, satellite or internet services without any early-termination fees. This bill (H.R.2409) only applies when service members are deployed or transferred. Upon cancellation, members of the military must still return provider-owned equipment within ten days of their disconnected service.
A cell phone contract portion exists in the bill already, so the updates made reflect the addition of TV and internet contracts.
The bill has reached the Senate Committee on Veterans' Affairs.