Strategy Analytics: 5G TV Could Rival Cable, Satellite and IPTV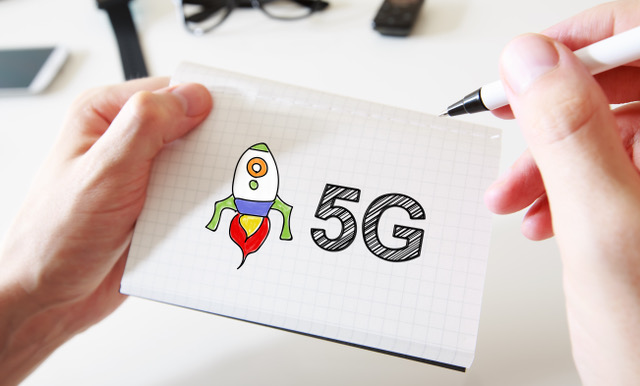 Video and live TV streaming is likely to become integrated into the next generation of 5G wireless services, per a recent report released by Strategy Analytics.
Recent product demonstrations suggest that 5G, when combined with other current network technologies, will support 1Gbps throughput rates. As such, 5G will likely be positioned as a market disruptor for the $500Bn global TV and video market.
"Data rates get the headlines, but other network technologies will also make or break the business case for 5G TV services," says Sue Rudd, Director, Service Provider Analysis, in a press release. "The efficiency of the end-to-end network will determine whether 5G TV is possible, but we have seen enough from early demonstrations by operators like Verizon, Deutsche Telekom, SK Telecom, AT&T and BT to suggest that it will arrive sooner or later in many parts of the world."
The report also indicated the number of 5G devices within any neighborhood would have a direct impact on the business case for 5G TV service. The actual number of termination locations can be increased by utilizing several networking technologies that deliver "trunking." The technologies include MIMO and beam forming to optimize spectrum use, virtualization of cell sites, and network slicing to guarantee stable data rates for each consumer.