Adobe Flash 0Day Bug Allows in Hackers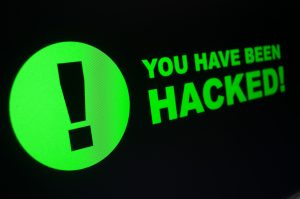 Adobe's Flash player includes a 0day vulnerability that hackers may use to take full control of infected computers. This bug was discovered by Cisco Systems' research team last week.
Adobe confirmed the vulnerability after South Korea's CERT issued a warning about the zero-day exploit.
The vehicle used to spread this virus is a Microsoft Excel spreadsheet with an embedded flash file (SWF). Upon triggering the Flash file, it installs ROKRAT which is a remote administration tool. The hackers then use the program to control the victim's computer.
Group 123
The hacker organization nicknamed "Group 123" is responsible for this latest cyber attack. Previously their skill set has not been mature enough to tackle exploits of this sophistication.
Exploiting 0day is an achievement that has raised the threat level of this group. Authorities believe that the hacker team is North Korean because all infections targeted South Korean victims.
Ars Technica had urged its audience to uninstall Adobe Flash from all devices. Adobe released a patch on February 6th  to fix the problem.