Apple Wants Faster Internet Speeds for Future iPhones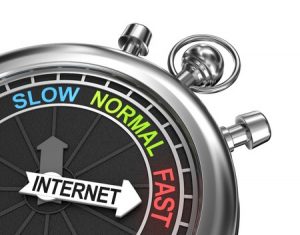 This past May, Apple submitted an application for an experimental license to test wireless technology on millimeter wave (mmWave) spectrum bands. The FCC has just approved the company's application for that experimental license and they can begin testing the 28 and 39 GHz bands, which the FCC approved for commercial use for fifth generation (5G) applications last year.
An excerpt from Apple's application with the FCC:
"Apple Inc. seeks to assess cellular link performance in direct path and multipath environments between base station transmitters and receivers using this spectrum. These assessments will provide engineering data relevant to the operation of devices on wireless carriers' future 5G networks."
Apple joins a growing list of companies including Starry, Google, Facebook, and most major cellular carriers that are conducting millimeter wave broadband trials as 5G broadband looms on the horizon.
Millimeter wave transmits at higher frequencies and a smaller wavelength of between 30 GHz and 300 GHz. These wave bands provide higher bandwidth and throughput up to 10Gb per second, but they are limited by line of sight issues that can cause problems in dense urban areas.
Of course, Apple fans will probably have to wait a few more years before they can expect to see a 5G-compatible modem in an iPhone. But that's true for all phone OEMs, as the mobile industry is still working on finalizing 5G.