Broadband Growth Slows, Cable Still Dominates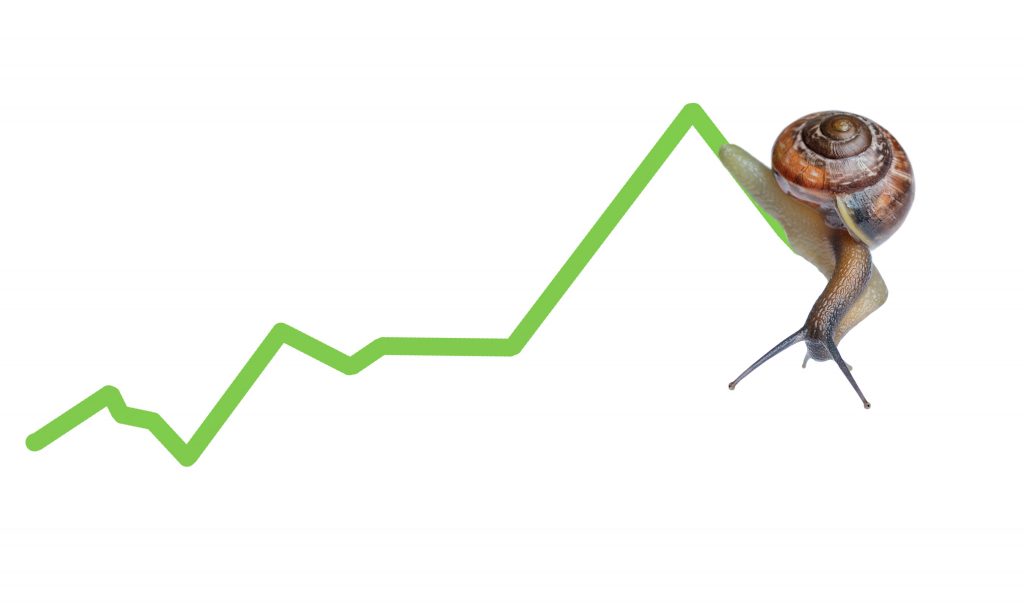 While U.S. broadband is still growing in subscribers, the year-over-year growth is down slightly. A new report by the Leichtman Research Group, the 14 largest telephone and cable providers acquired only 2.7 million new subscribers in 2016, a significant drop from the 3.1 million in 2015.
Other findings in the report indicate:
The top broadband companies in 4Q 2016 added just over 735,000 subscribers, a marked decrease from 1,030,000 in 4Q 2015.
The top telcos were hit the hardest and lost over 600,000 in 2016. During 2015, that number was only 185,000 subscribers.
In comparison, the top cable providers garnered 122% of broadband additions in 2016, a substantial increase over the 106% in 2015.
"The top cable and telco broadband providers in the U.S. cumulatively now account for nearly 92.9 million subscribers in the U.S., and the industry continues to grow," said Bruce Leichtman, president and principal analyst for LRG. "The top broadband providers added nearly 5.8 million net broadband subscribers over the past two years, with cable companies accounting for about 6.6 million net adds."