Charter and Comcast Have Struck a Wireless Partnership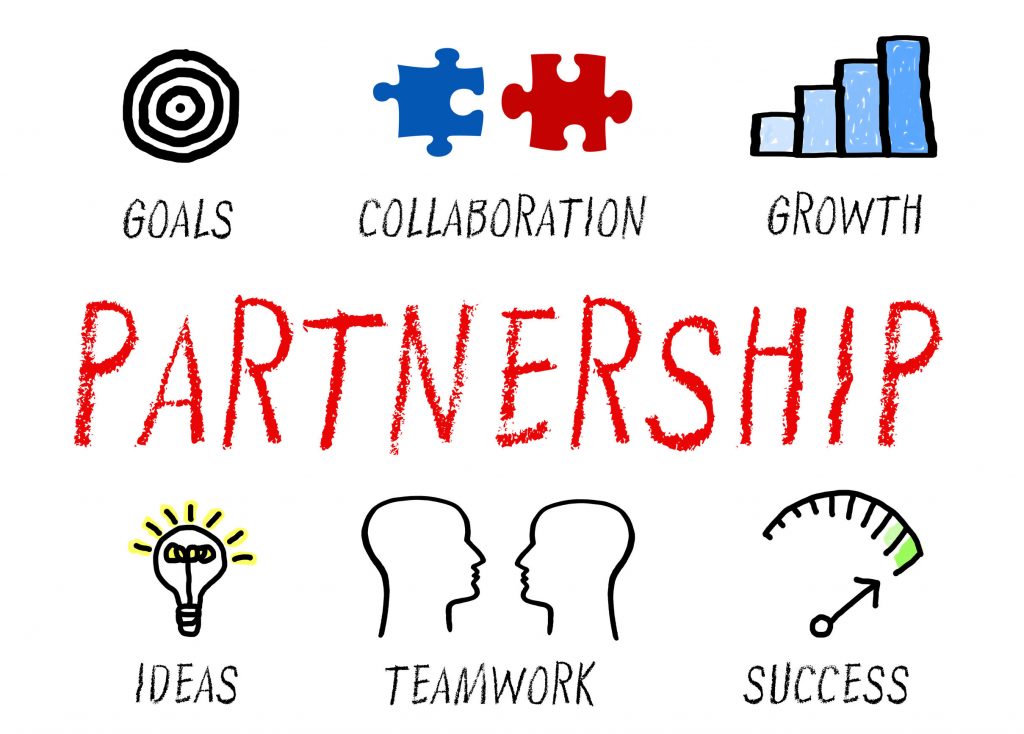 In an effort to better compete in the wireless business Charter Communications and Comcast Corp., the two largest cable operators, formally announced they have struck a partnership. Both companies will still own and operate their independent wireless brands, made available exclusively to the company's traditional voice and TV subscribers. The partnership will allow them to compete against AT&T and Verizon, potentially offering lower prices as they gain negotiating leverage for handsets. The first service to launch will be by Comcast, the pricing for which was revealed last month.
It should be noted that as part of the deal Comcast and Charter have agreed not to make a material merger or acquisition in wireless without the other's consent for one year.
"Both of our companies have regional wireless businesses using the same 4G LTE network, and by working together our goal is to create even better experiences for our customers," Comcast said in a statement on the deal.
Charter added, "We look forward to working with Comcast through this innovative arrangement and bringing our focus on superior products and services, craftsmanship and quality customer care to the wireless space."
Neither company is ready to take on AT&T and Verizon Wireless. Recently, Comcast wound up bidding less for spectrum at the 600MHz auction than many had expected. Both companies are more interested in offering an additional service to bundle with current offerings.