Comcast to Launch 'Instant TV' Streaming Service This Fall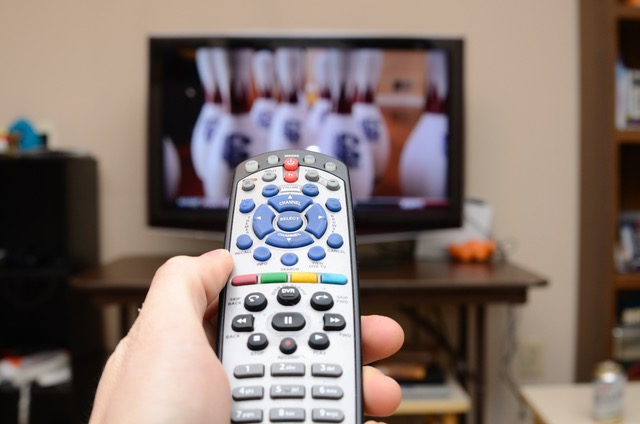 Would you consider getting a cable-replacement TV streaming service from a cable company? If so, Comcast has a proposal for you.
Earlier this year, rumors circulated that Comcast was planning to launch Xfinity Instant TV, a live TV streaming service for Comcast internet customers that don't have a cable package. During a recent earnings conference call, Comcast CEO Brian Roberts and NBCUniversal CEO Steve Burke said the service could be launched before the year's end, though no official date was set.
The company didn't offer a lot of details about the service. However, it won't require a set-top box. Instead, you'll be able to get Instant TV directly on mobile devices, some streaming players, and maybe some smart TVs, though specific models and supported platforms weren't announced. The service will provide access to a cloud DVR for recording shows.
The announcement comes on the heels of the company's second-quarter earnings, which indicated that Comcast lost 45,000 traditional video subscribers on the quarter, up from the 21,000 lost during the same period last year.
Comcast execs are skeptical about live TV streaming though. As far as existing services are concerned, Burke said, "[They're] doing about as we expected they would do and that is they are not all that material to our business. It is a very tough business, and we, as before, we are skeptical it will be a very large business or profitable business, and they are off to a relatively slow start."
This service is obviously an attempt to stem the tide of "cord-cutters" that are heading to other cheaper, more flexible streaming options like Sling TV, DirecTV Now, or Playstation Vue. The trick will be to not make it a compelling option to the standard offering from Comcast. As such, there are sure to be caveats as to who can sign up and will require certain purchasing plans.