Competition is Fierce With Live TV Apps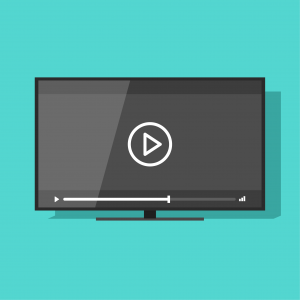 The cable-cutting trend is in high gear with more live TV vendors entering the market all the time. Users don't need set top boxes, special cabling or anything customized. They only need high-speed Internet access to view their favorite shows whenever they want, wherever they want.
Currently the big players in the live TV game are Sling TV, YouTube TV, Hulu, PlayStation Vue and DirecTV Now. How do they compare?
The Best Features of All Apps
Each service offers a variety of packages and channels in a number of configurations. All five allow you to watch local channels (location dependent). Each also has "on-demand content," or archives of shows and movies that subscribers can watch at their leisure. SlingTV is unique in that their system is entirely "a la carte."
All of these top services are good in their own way depending on what you're looking for. Generally things to look at include channel selection, price, concurrent streams, DVR and streaming quality.