FCC Backs SpaceX Technology for Broadband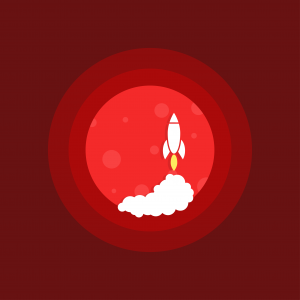 On Valentine's day, Reuters reported that the FCC's Chairman is poised to approve the use of SpaceX's technology to provide broadband services worldwide.
What is SpaceX?
Elon Musk's SpaceX, founded in 2002, is all about pushing space exploration forward and eventual multi-planetary living. The primary focus of SpaceX is building rockets and spaceships for routine missions originating from one of their launch sites.
Backed by billions of dollars, SpaceX uses hardware and software that is cutting edge. Now the FCC wants to use some of this revolutionary technology to bring broadband to rural areas.
Broadband For Everyone
Chairman Pai said, "Satellite technology can help reach Americans who live in rural or hard-to-serve places where fiber optic cables and cell towers do not reach."
SpaceX representatives have not yet commented on the use of their proprietary software and hardware for broadband use.