FTC Conducting a Private Investigation of Facebook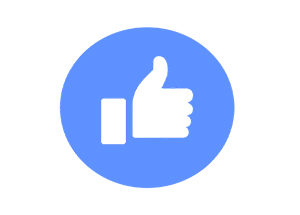 After news broke of Cambridge Analytica improperly obtaining user data from Facebook, the Federal Trade Commission took notice and launched their own private investigation into Facebook's privacy policies.
On Monday, the FTC, confirmed they have "substantial concerns" regarding the privacy of Facebook consumers, and they are using their top resources to investigate the matter and resolve it quickly. The FTC has the power to set and enforce punitive action against companies that fail to comply with federal privacy policies.
The Nitty Gritty
According to the Washington Post, the matter involves violation of a 2011 consent decree that terminated a previous FTC investigation. This prior agreement dictated that Facebook provide consumers with "clear and prominent notice" and obtain "consumers' express consent before their information is shared beyond the privacy settings they have established."
The FTC is also taking a good, hard look at Cambridge Analytica who has been the topic of scrutiny since the Trump campaign. In response, Cambridge Analytica suspended their CEO, Alexander Nix.