Google Hardware Glitch Causing WiFi Issues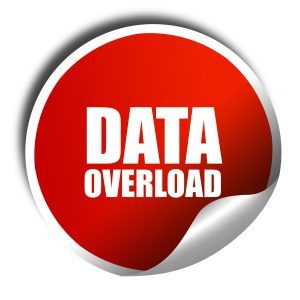 Since October 2017, an issue with some Google hardware is causing devices like the Google Home smart speakers and Chromecast to overload WiFi network routers and shut them down.
TP-Link says many of its devices are being affected. Blame is pointing at Google devices that support a "casting" feature. Business Insider reports that Google's Chromecast devices come out of a sleep mode when not in use and overwhelm WiFi routers by flooding them with data until they temporarily shut down.
Other mainstream router companies (Linksys, Asus, Netgear et al) have reported that their equipment is being affected. TP-Link is rolling out a firmware patch to fix their routers to try and stop the bleeding quickly.
Google is not yet sure if it is a hardware or software issue, but this setback could potentially hurt their march into the hardware market.