Google Maps API is the Engine Driving New Real-World Games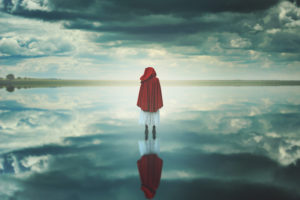 Google is making it easier for gaming companies to create real-life games based on actual worldwide locations. Using the new Google Maps API combined with the Unity engine, developers can fast track real-world development then customize for a lifelike platform for fantasy world games.
Developers spend a lot of time creating the intricate details of their worlds before designing the game. This new technology makes the creation of the world a snap so they can focus on customization, style, and rich animation. For example, they can use a real map of downtown Manhattan and turn it instantly into a medieval city, bubble gum palace or zombie-infested wasteland.