Households with Netflix Now Surpass Those With DVR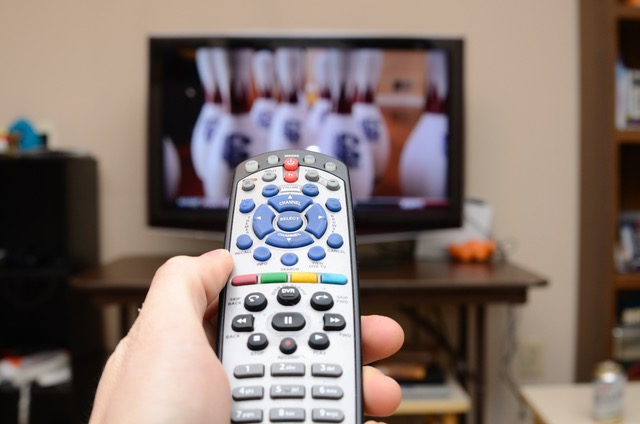 According to new consumer research from the Leichtman Research Group (LRG), just over 80% of U.S. homes have Netflix, DVR, or a video-on-demand subscription. Over 30 percent of those with these services regularly use two of these services, while 14 percent use all three. The kicker? Netflix has overcome all other DVR services.
Over 50% of the 1,211 households surveyed by LRG sported a Netflix subscription. By comparison, just 28 percent said they had Netflix in 2011.
Some other insights from LRG's "On-Demand TV XV" include:
64% of households have a subscription for video-on-demand service from Netflix, Amazon Prime, and Hulu.
Over 23% of all adults stream Netflix daily as compared to just 6% in 2011
81% of Netflix streaming users watch Netflix on a TV set
60% of DVR households have DVR on more than one TV as compared to 33% in 2011
Over 60% of all cable and Telco video subscribers have used video-on-demand from their current provider
58% of all cable subscribers used VOD in the past month as compared to 42% in 2011
In summary, the growth of these video and DVR services is robust and is predicted to continue for years to come.