Cable Industry Can't Deny Cord Cutting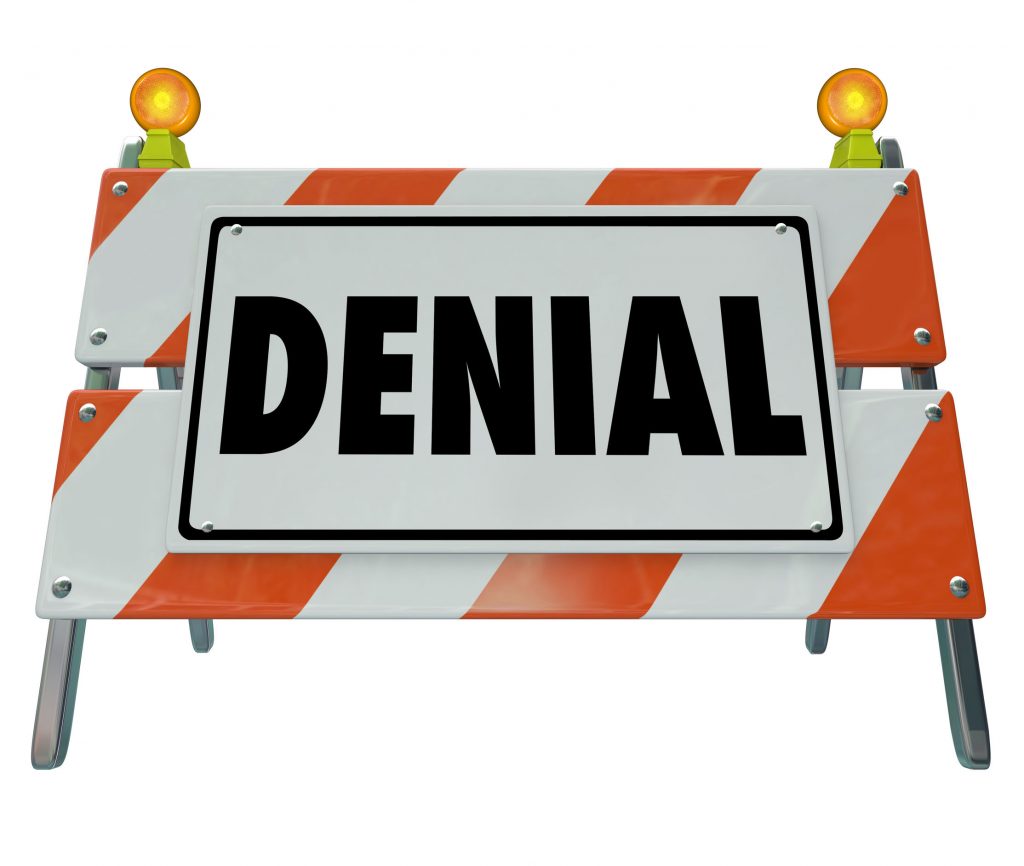 The proverbial elephant in the room can no longer be ignored, the pay-TV sector continues to lose subscribers. It's estimated that the sector lost a record 762,000 pay-TV subscribers last quarter. That's roughly five times more than the total number lost during the same period last year. Included in that number were 143,000 lost subscribers at Dish Network and 266,000 lost at AT&T with neither loss offset by additions for Sling TV and DirecTV Now respectively. Charter also lost around 100,000 subscribers during the first quarter.
Of course, Comcast was spared the pain of a loss. They managed to add a very small net gain of 42,000 subscribers.
That doesn't mean those customers will stick around as TV customers. What it does mean is that Comcast enjoys a monopoly in many broadband markets and is using that power to shove these users toward introductory discounted bundles.
Industry analyst Craig Moffett, who used to downplay cord cutting, recently wrote in a research note to investors "For the better part of 15 years, pundits have predicted that cord-cutting was the future. Well, the future has arrived."
While the providers have continually downplayed the cord cutting trend, there is no denying the proof of numbers. And yet, there's still a major segment of the cable and broadcast industry that seems incapable of learning any lessons from this.
With more streaming alternatives becoming available and the traditional cable TV prices being ratcheted up, the forecast is for subscriber abandonment.