Hulu's 60fps Channel Line-Up Grows Again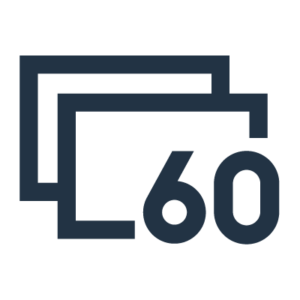 Great news for Hulu Live TV streamers: the list of 60fps channels has grown again. Due to the loftier requirements for high-def TV streaming, Hulu has been rolling out their line-up of channels slowly to ensure quality and reliability.
Hulu excitedly announced this week that they now offer 500 Live TV channels running at 60fps suitable for Apple TV, Xbox One, iPad, iPhone, Samsung Tizen TV, and Nintendo Switch devices.
Users Demand Hi-Def TV
This change came at the fervent request of subscribers demanding 60fps. Hulu said the improvement will be most noticeable during sports or news shows and is grateful to have it in place for the Winter Olympics and March Madness.
You can see Hulu's entire list of 60fps channels here.