IoT Devices Are Helping At-Risk Seniors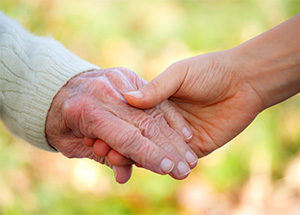 An Ontario-based senior care company, Schlegel Villages, is employing IoT (Internet of things) technology to monitor and assist with at-risk seniors.
A number of Schlegel Villages' residents suffer from dementia, preventing them from remembering simple things. Some may recall complex door codes, but just wander off from the facility for no reason. According to Chris Carde, the company's IT Director, "This is a serious issue."
A Unique Solution
To combat the problem, Schlegel outfitted all its at-risk residents with state-of-the-art IoT monitoring bracelets or belt clips, which connect to the facility's Wi-Fi. The installation took about a year for all the locations to be connected and the kinks worked out.
One of the most significant benefits of the system is GPS location tracking so they can find a confused senior who has wandered off or left the building.