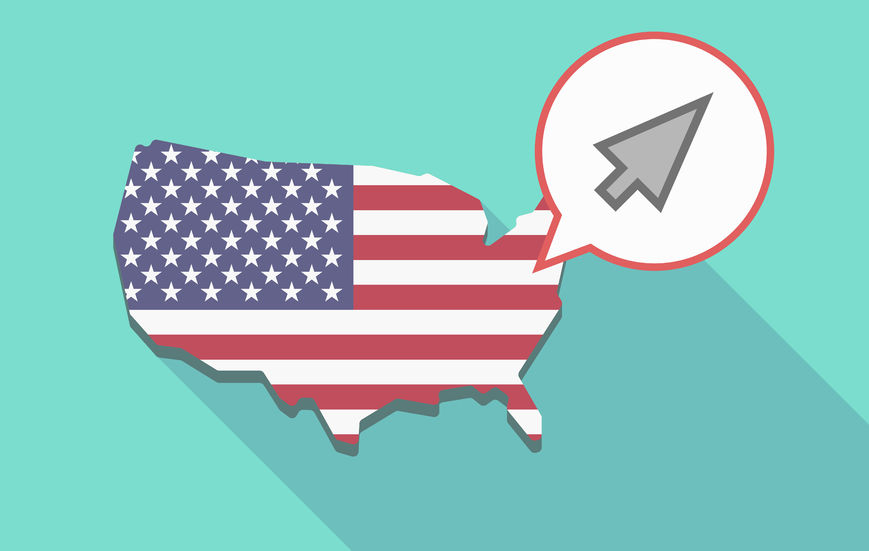 Access to high-speed broadband is increasingly a membership requirement of the first world.
Luckily, the vast majority (86.5%) of the United States has access to LTE mobile Internet. Unfortunately, the US also ranks 59th in the world for LTE speeds, averaging around 15 Mbps, but not too far below the global average of around 16.6 Mbps. These numbers come from Open Signal's State of LTE report, published earlier this year.
As wireline service providers begin to investigate new mobility plays for rural areas and to augment existing deployments in more metropolitan areas, expect to see those numbers rise. Until then, your mobile 8K VR experience will likely have to wait.