Meet the Digital Consumer of the Future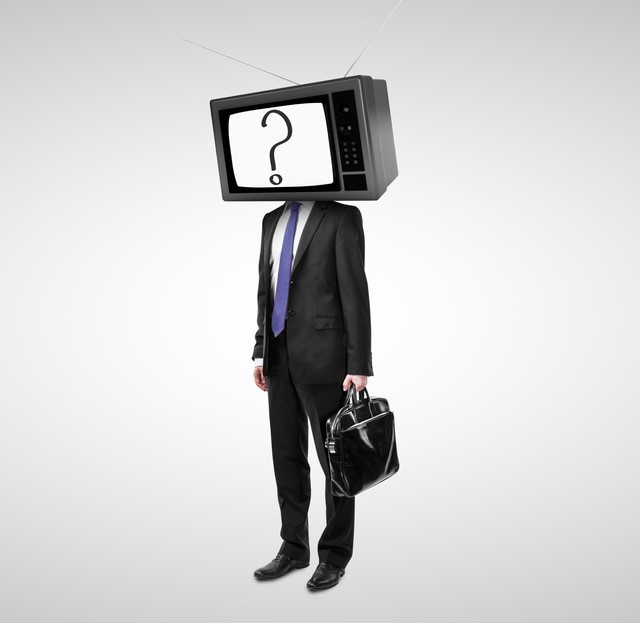 Let's face the facts: the middle-class income segment of the population is no longer sufficient to define the consumers that drive the economy. Technology has revolutionized shopping—now savvy consumers are plugged in and ready to drop their money online.
Today, "connected spenders" span all income levels and can be defined with two data points:
They have internet access across multiple devices
They have discretionary income and are willing to buy online
This group of consumers is expected to account for 46% ($260 trillion) of global spending over the next decade, according to new research from The Demand Institute.
What's more: this group is growing exponentially. The Demand Institute report indicates this population segment will double to more than three billion in 2025. This growth is fueled primarily by emerging markets like Nigeria, Pakistan, and Indonesia. But existing markets like the U.S., Germany, and Japan will also add to the sales growth and spend more than 10x more than consumers in the emerging markets. If your company, for example, is struggling with middle-class malaise or the sluggish global economy, consider strategies to tap into this growing consumer segment.
So just how do you craft a strategy to engage with this digital consumer group? Catch them where they live and extend your marketing to include personalized digital advertising. Win their business by providing innovative solutions to their pain points and around their particular preferences; this consumer segment is all about trying new products. They are also not afraid to pay more for perceived quality.
Want to learn more? Read the article in the Harvard Business Review.