Meltdown & Spectre Affect Macs, iOS Devices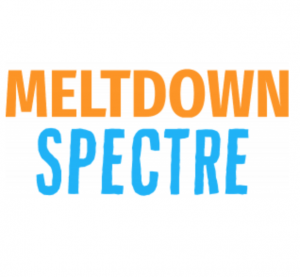 The Apple eco-systems are widely believed to be immune to the traditional hacker nuisances, but not this time. Apple confirms that both the Meltdown and Spectre architecture bugs are present on all Apple devices, but they are swiftly working on a patch to "mitigate" the issue.
Apple is careful not to use the terminology "fix" because this is a complex issue. Even though they are rolling out updates to the OS now, it is unclear if this solution is permanent or additional security updates will be required before the problem is resolved completely.
Meltdown affects only devices using Intel processors, and since Apple Watch does not use that processor, the watch is immune to the issue.
As for Spectre, it is more complicated. The exploitation uses native code on the device and is unavoidable due to how users interact with the computer and online sources.
Time will tell, but there will most likely be supplemental patches in the very near future before we hear the end of this.