More Changes Coming to Hulu's UI in 2018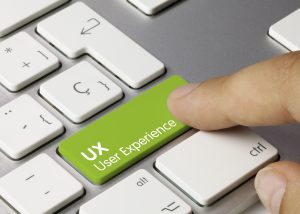 Last year was a big year for Hulu in terms of both success and change. They launched a live TV service and surpassed 17 million subscribers. Hulu also added a lot more content to their platform. They also made some significant modifications to their user interface. Some of the changes delighted users, others disappointed.
Changes to the UI resulted in subscribers using more and different types of content. Their goal had been to "simplify cognitive overload," according to John Couch, Hulu VP. However, the transformation generated a considerable amount of negative feedback.
More Personalization and More Control
Last year Hulu made tweaks to the new UI such as toning down the bold color palette, which disturbed some users. The new interface makes it easier for subscribers to resume watching series shows and find new content.
Hulu has significant changes planned 2018 to make their platform even better. Most will center around personalization and control. Hulu wants to ensure that users feel like they are controlling the content they watch.