MoviePass Now Cheaper and With a Streaming Option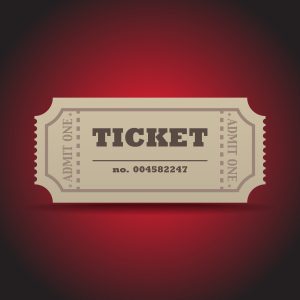 Over two million people use MoviePass to enjoy dozens of movie theatre visits for one low monthly price.
According to Cord Cutters News, MoviePass just lowered their $9.95 per month fee to $7.95. Along with the price change, they added a streaming option to their service. Mitch Lowe, CEO of MoviePass, confided that this price cut is a limited time offer and the price will jump back up at some point in the future.
MoviePass has partnered with Fandor, a streaming outfit that boasts of the largest library of independent films.
What is MoviePass?
MoviePass works by using a specialized debit card system. First, you pick your movie through the MoviePass app. Then you select the theatre and show up using your debit card to pay for the tickets.
You are subject to a few restrictions when using the MoviePass service. For example, you cannot pre-order tickets, you must purchase them the day of the showing, and you can only go once a day.
Regal, Cinemark, and 4,000 other theaters accept MoviePass cards.