Net Neutrality: Is Internet Access a Right or a Privilege?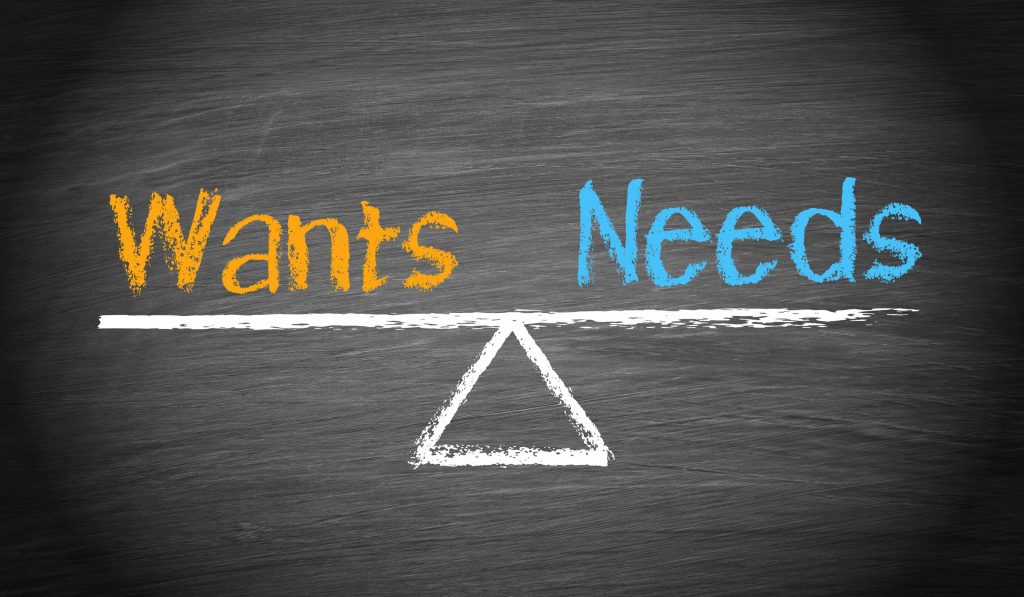 In what was largely a party-line vote, a measure to repeal net-neutrality regulations was recently passed. These regs classified the internet as a public utility. Republicans argued the policy was an example of regulatory overreach while the Democrats saw net-neutrality as key to preserving Internet openness. All of which raises the question of whether Internet access is a right or a privilege.
In a survey published last week, two-thirds of Americans responded that access to the internet is a privilege and not a human right. The survey also reports that 42 percent of those that view it as a privilege think it is the job of the service providers to create safe and secure access. And yet 32 percent of Americans in that survey believe that they have a right to Internet access and that the government is responsible for providing safe and secure access.
Interestingly, only one in four respondents thought they should be responsible for ensuring their own safe and secure internet access. Instead, it should be the responsibility of other entities to provide safe and secure access.
"At this juncture, it's clear that neither government nor the private sector is taking responsibility for consumers' online privacy. It now squarely rests on each individual to actively manage their own privacy," David Gorodyansky, founder and CEO of AnchorFree, said in a statement.