New Study Reveals Average Number of TVs in U.S. Homes Declining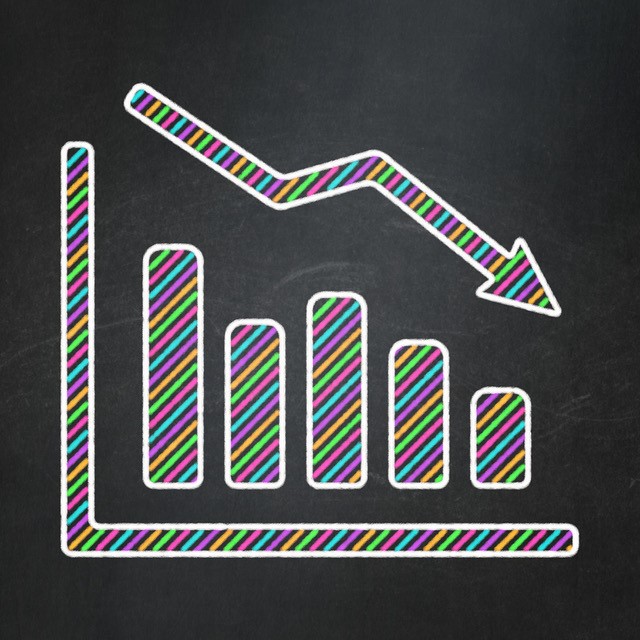 Cutting the cord is more popular than ever, but a new study shows that some consumers are ditching their TV's altogether.
The study, conducted by the US Energy Information Administration (EIA) showed just 2.3 televisions in the average American home, down from an average of 2.6 in 2009. Additionally, households with three or more TV's saw a net decline in active TVs, and the number of people living without TV at all increased as well.
Given this information, it is unsurprising that the number of younger households with a lower concentration of TV's also had an increase in the number of portable devices, such as smartphones and tablets.
The study did not explicitly link the reduction in TV ownership to decreasing subscriptions for the top pay-TV services. Still, it is evident it is having an impact, and the exodus is clearly accelerating.
For example, the ten largest pay-TV services lost over 200,000 subscribers in the third quarter, and increase of 53% from a year ago.
The EIA study mirrors Nielsen's numbers, which were released back in 2011. Nielsen found the first decline in America TV ownership in more than two decades. According to the study, 96.7% of homes owned TV sets, down from 98.9% from a year ago. In the end, Nielsen tied the decrease to the increase in digital entertainment options.