Sinclair Picks Verizon App to Deliver Tennis Channel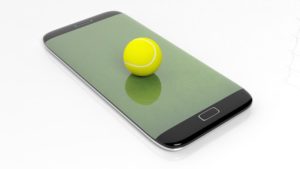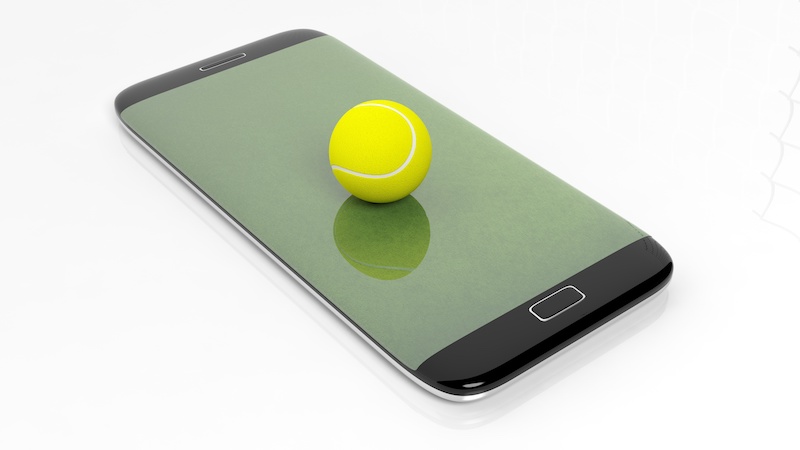 Touting the significant advantages of Verizon's reliability and exceptional streaming services, Sinclair's Tennis Channel explains why they chose the mobile giant to deliver their OTT app.
Adam Ware, Senior Vice President of Sinclair, went on to say "They've been flexible enough to integrate with our existing systems, with a 24-hour support team and Live Event Operations managed service that has helped us scale significantly."
The App Details
Early in 2018, the Tennis Channel updated their app to include live access to the Tennis Channel for pay TV consumers and Tennis Channel Plus that offers bonus content for another $11.99 per month.
Verizon, working with the Tennis Channel's engineering team, will monitor and manage all pre-event preparation and maintain the integration between Tennis Channel's in-house content delivery system and their own Digital Media Services' Uplynk Video Streaming service.
Verizon, excited about the partnership said: "Our experience and capabilities in managing and delivering a high-quality, TV-like experience for OTT sporting events is unparalleled, and we're thrilled for the opportunity to power Tennis Channel."