Sling TV Refer-a-Friend Program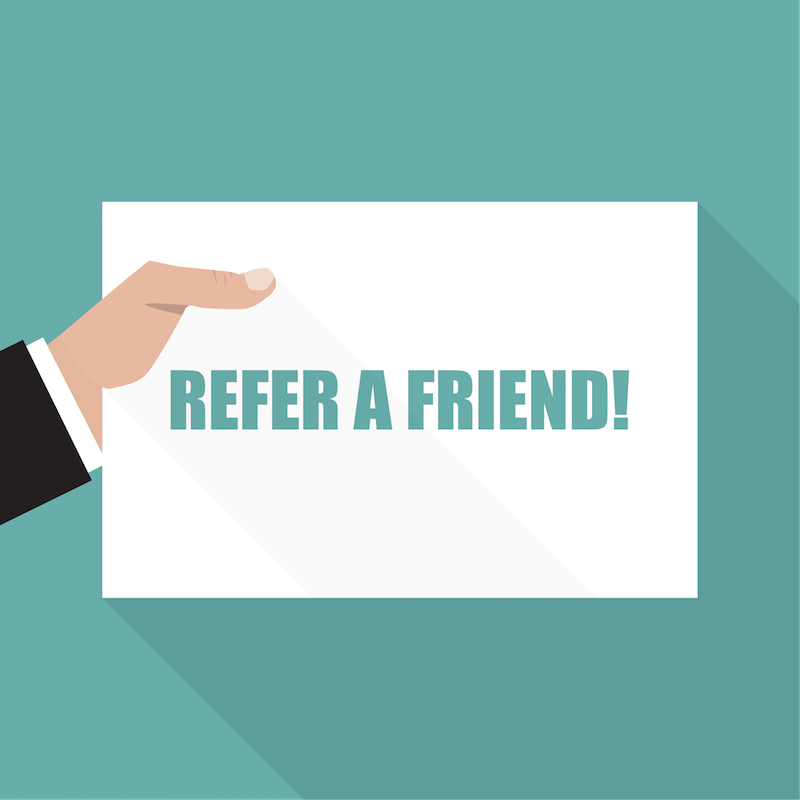 Sling TV is offering a new referral program. Both the new and the referring subscribers each get $5/month off for three full months. This new promotion is designed to expand Sling's 2.2-million subscriber base. Interested users can access the deal by going to Sling TV, logging into their accounts, and clicking the "Get $15" button.
The Details
Each new subscriber with Sling TV has a seven-day free trial period, and then they are charged the first month's fee. If you sign up using the referral program, $5 is taken off that first month and two additional months after.
The Fine Print
Dish Network owns Sling TV, and their terms dictate that you can only sign up for this promotion once in a twelve-month period. So you can't sign up all your friends at once, just your best friend then wait a year to invite another.