Altice Introduces New Line of Premium Consumer Support and Protection Plans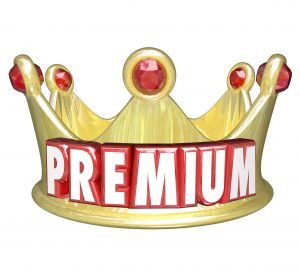 Technology for the connected home isn't getting any easier to install or use by the average consumer. Altice USA has recognized this and unveiled a new line of premium services, covering everything from tech support and protection plans for devices to in-home installation and support plans.
"We recognize that the proliferation of new devices and equipment has made the connected home a more complex environment for our customers, and we are pleased to help simplify their lives by being their go-to partner for whole-home service and providing a comprehensive end-to-end support experience," said Hakim Boubazine, Co-President and COO of Altice USA.
There will be three support and device protection plans to select from:
The Premier Protection & Support plan provides remote tech support and device protection for all connected devices in the home wireless network—including phones, tablets, PCs, printers and TVs.
The Premier Technical Support plan provides remote tech support for all connected devices, but doesn't provide any device protection coverage.
The Premier Home Entertainment Protection & Support plan is focused on tech support and device protection for home entertainment devices, such as TVs and DVD players.
For those instances where customers need help through the entire install process, the Premier Installation and Support Service provides specialized, on-demand installation, setup and technical support, for home theaters, wireless networks, and more.