The New Trend: Tech Support Subscriptions Services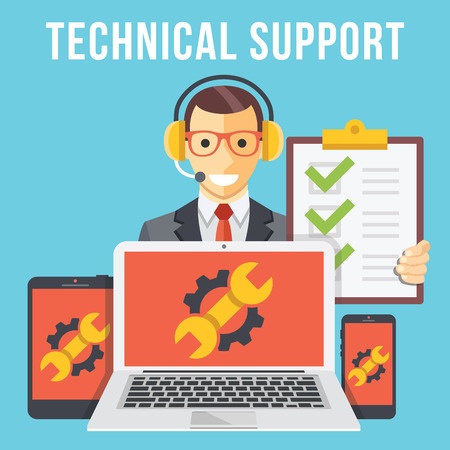 The promise of a connected home might be getting a bit complicated for the average consumer to actually implement. A new study from Parks Associates reports that more than 20% of U.S. broadband households have chosen to subscribe to a technical support service.
The Parks report, 360 View: Supporting the Connected Consumers, highlights the adoption of traditional and emerging connected devices. The report looks at consumer-reported problems with their connected devices and how they've resolved those device issues. Additional research from shows:
More consumers contact the device manufacturer for help with resolving technical problems than any other support provider type.
A reliance on retailers for professional smart home support has increased 50% since 2015.
Consumers who report a preference for setting up their devices themselves increased from 33% in 2015 to 49% in 2017.
Not surprisingly, the number one device for a tech support subscription, an extended warranty protection plan or a combination of both was a smartphone. This was followed, in order, by smart watches, laptops, flat panel TVs, and home network routers.
Currently, Best Buy is the leading provider of tech support subscriptions.
"The market for support subscriptions is fragmented, with no single player having more than one-third of support subscribers for any device," said Patrice Samuels, Senior Analyst, Parks Associates. "Best Buy has its strongest lead in the support subscription market for flat-panel TVs, with 29% of this market. Among laptop owners with a support subscription, 22% these subscribers chose Best Buy over similar services offered by Dell, HP, AT&T, Norton, and Verizon."
Amazon has opted to enter this business and offer a range of smart home technical support services. This will undoubtedly shake things up for Best Buy and the subscription support services offered by the largest cellular service providers.
This new business opportunity is being driven by the rapid release of products into the connected home market coupled with constantly changing performance specs for wireless technology. Manufacturers should take note — the reality is that setting up and connecting many smart home devices is anything but simple.