TiVo Survey Delves into Customer Viewing Habits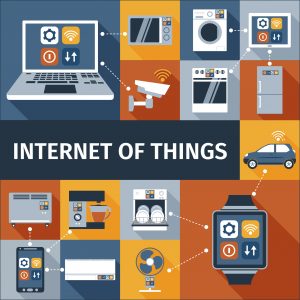 It isn't just skinny bundles that consumers want. Traditional pay-TV consumers are turning off their service and looking for platforms that offer a flexible viewing experience based on their personal viewing habits.
TiVo's recent Q1 2017 Online Video and Pay-TV Trends Report, a survey of over 3,100 consumers in North America, shows that 57.7% of Netflix subscribers chose having the ability to create a personal profile as the top feature that they like about Netflix. 40.7% liked how Netflix provided recommendations based on their personal viewing choices.
Pay-TV subscribers that have access to a recommendation feature for other shows are 15.2% more satisfied than those without them.
"You're seeing pay-TV providers a little late to the game with delivering profiles to their subscribers, which allows each member of the household to pick their profile," said Billy Purser, senior director of product marketing for the advanced search & recommendations group at TiVo. He went on to add d that while pay-TV providers "have done a good job rolling out profiles on their mobile devices, the set top box has lagged and that's the main device of consumption for them."
Of course, the skinny package concept was also part of the report. 77.3% of those surveyed prefer to pay for only the channels they watch. The report also notes that the average price respondents will pay for a top 20 channel package is $28.31. This is indicative of a trend that prices are declining and is creating pressure for the pay-TV providers to provide skinny bundles that the consumer wants.