Tokens For Skins Rewarded to Overwatch League Viewers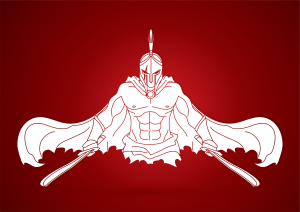 Twitch, the video game streaming service, just announced that they are giving Overwatch League viewers tokens to buy team-based character skins.
Overwatch League, sponsored by Blizzard, is an e-sports match-up program where city-based teams compete in their new stadium in Los Angeles. Overwatch League's opening event drew 425,000 streaming Twitch users.
How it Works
You need to connect your Battle.net account to Twitch, MLG.com, or OverwatchLeague.com. You will earn one token for joining up. Then you must watch an entire map of competition for your chance to win 100 tokens. Each character skin costs 100 tokens.
As a regular subscriber, you can also earn more tokens by using the Cheering with Bits virtual-currency system for tips.
Twitch will also offer a VIP Overwatch League option that will provide more freebies, videos, and other game options. More promotions are planned soon to increase viewership.