Twitter Cracks Down on Abusive Content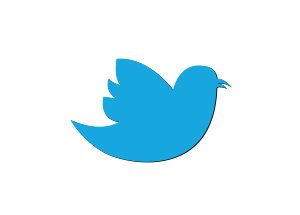 Twitter is becoming more proactive when it comes to identifying and removing harmful content. The company admitted that last year, it wasn't proactive at all, meaning that any content that was removed had been reported by its users. However, now the company has been actively working on better ways to prevent abusive content and cleaning up any that exists currently.
Although Twitter is now working to prevent abusive content, the company has been called out on how it seemingly bans cherry-picked accounts, especially without notifying the account holders. Twitter CEO Jack Dorsey says the company is determined to fix this issue.
In the meantime, the work that Twitter has done to remove abusive content is still noteworthy. The company says that it is finding 38% of the abusive content proactively. The rest is reported content. So far, Twitter has suspended three times more content within 24 hours of it being reported and has suspended 100,000 new accounts created by those account holders already suspended.
Other new initiatives include:
Making it easier for users to report abuse
Improving Twitter's technology to better spot harmful content
Experimenting with giving users the option to hide replies to their tweets
Twitter is taking necessary steps to make its platform a safe place to be; however, the company knows that it still has a long way to go. To learn more, check out Twitter's rules for safety and how they are enforced.