Twitter Suggests Everyone Change their Password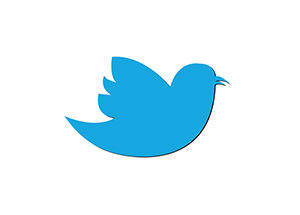 Twitter recommended that its 330 million monthly active users consider changing their passwords after they discovered an internal bug.
Twitter's Chief Technology Officer Parag Agrawal wrote the following in a blog post:
"When you set a password for your Twitter account, we use technology that masks it so no one at the company can see it. We recently identified a bug that stored passwords unmasked in an internal log. We have fixed the bug, and our investigation shows no indication of breach or misuse by anyone."
The company is telling users "out of an abundance of caution" to consider changing their passwords on Twitter, as well as any other website where they may have used their same Twitter password.  Your Twitter password can be changed anytime by going to the password settings page.