Twitter's Secret Encrypted Messages Feature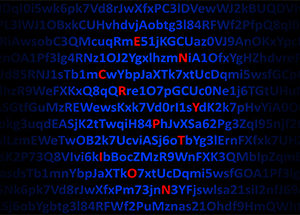 Twitter has built a secret messaging feature inside the Android app. The code was discovered buried inside the APK indicating an un-launched feature yet to come. When they officially launch it, users will be able to send private, encrypted messages.
From Ed Snowden's Mouth to Jack Dorsey's Ear
More than eighteen months ago, whistleblower Edward Snowden asked Twitter's CEO Jack Dorsey to include this feature in their framework. At the time Dorsey responded with "reasonable and something we'll think about." Evidence of the prototype indicates Twitter may be launching the encrypted messaging app soon.
Twitter has always provided a vast platform for direct messaging. However, those messages are without encryption and open to hackers and snooping. This private messaging option may win back users who have moved to other, more secure services.