Verizon Waiving Fees for Some Olympics Attendees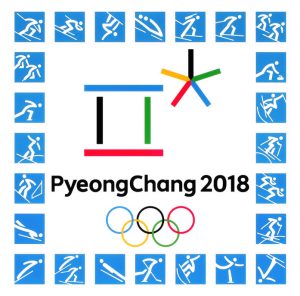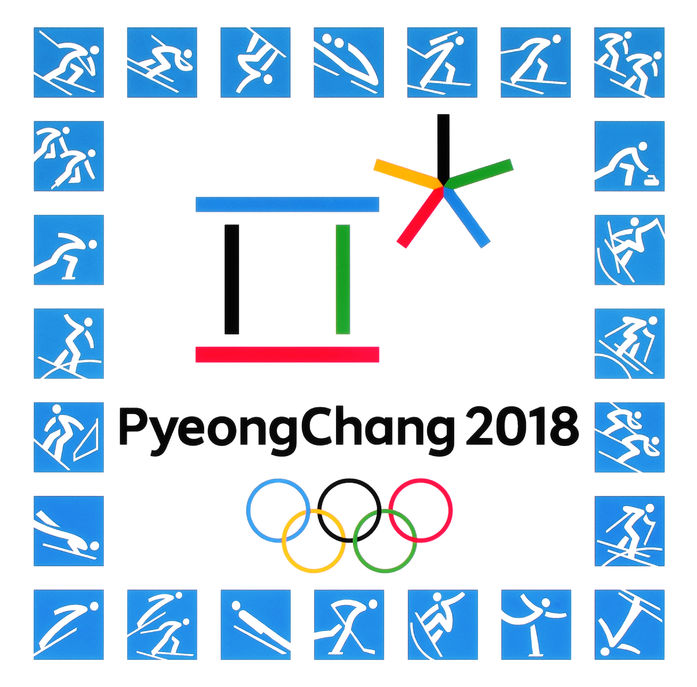 Great news for Verizon customers traveling to Pyeongchang for the 2018 winter Olympics! Verizon is offering a promo waiving roaming fees. This equals $10 a day for phone, text, and data.
Restrictions do apply. To take advantage of the promotion, customers first must enroll in Verizon's rewards plan: Verizon Up. Verizon Up offers some nice benefits. Customers enrolled in the program get free movie rentals and gift certificates when spending over $300.
For the promo, customers also need to enroll in Verizon's TravelPass international service. And only customers with a More Everything or Unlimited plan can enroll in TravelPass. Verizon prepared a trip planner tool to check whether you are eligible to enroll in TravelPass.
Customers must be signed up for both Verizon Up and TravelPass by January 28th, or they will miss the deadline for this promotion.