China's Tech Market Growth to Slow in 2019, Rebound in 2020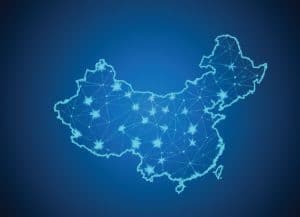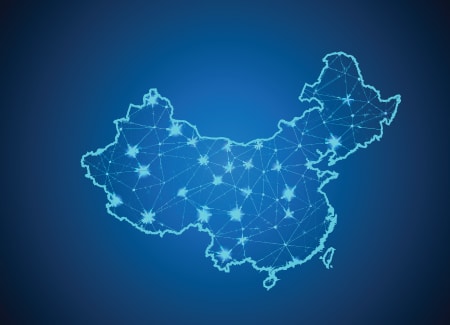 Forrester Research's recently published report, "China Tech Market Outlook, 2019 to 2020," suggests that business and government purchases of technology goods and services will grow 4% in 2019 and 7% in 2020. Areas expected to be impacted include: computers, communications equipment, software, tech consulting services, tech outsourcing, hardware maintenance, and telecommunications.
Key trends in the Chinese tech market:
Firms will accelerate digital transformation with a focus on operational transformation and building efficiencies. This involves the government investing more in core technology domains to build their capabilities and facilitate reform. In order to sever dependence on foreign vendors and establish a collaborative relationship in Asia and the EMEA, technology vendors are investing more in R&D.
Hardware investments continue to grow, only slightly slower. Forrester suggests that tech outsourcing services can help deliver operational efficiencies to achieve their goals for emerging technology.
Emerging technologies like AI offer major growth opportunities. Tech vendors and government influence are working to drive technology adoption in AI and big data analytics.
For more information from Forrester Research, click here.