WiFi Routers & Gateways
DSL
Multiple Networking Solutions in One
Actiontec's DSL Modems/Wireless Routers integrate multiple networking solutions in one box (DSL modem, wireless networking, full routing capability), solving all of your WiFi coverage and networking needs.
Wireless Security Protection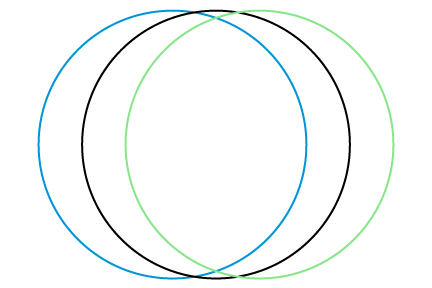 Three Products in One
Out of the box, Actiontec's DSL routers gives you an All-in-One solution to connect all wireless devices in the customers' home. With full-rate ADSL 2/2+, four-port switch and 24 Mbps wireless-N router, you can provide a dependable connection and wireless home network.
Advanced Security Protection
Actiontec's DSL modems and wireless routers support the latest in wireless security, so users don't have to worry about hackers, snoopers, or other security threats. Each modem and router offers:
Enterprise-level Security
Fully Customizable Firewall
Parental Controls
Stateful Packet Inspection
DDoS (Denial of Service) Protection
Content Filtering
Intrusion Detection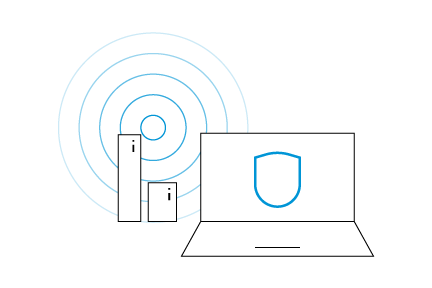 AutoDetect Wizard
Actiontec's industry leading built-in AutoDetect Wizard automatically connects the router simply by opening your web browser and clicking auto-detect.  The DSL router handles the rest.  Our DSL Routers supports TR-069 and remote management, allowing technicians to easily assist end-users with troubleshooting.
How to Buy
This product only sold directly through Service Providers.
The Brand Service Providers Trust


2009 Communication Solutions
Product of the Year

2008 Communication Solutions
Product of the Year

2007 Communication Solutions
Product of the Year

2007 Unified Communications
Product of the Year