Facebook Is Paying for your Teen's Data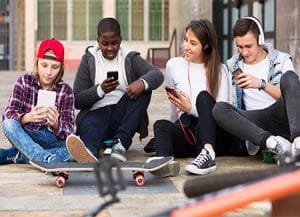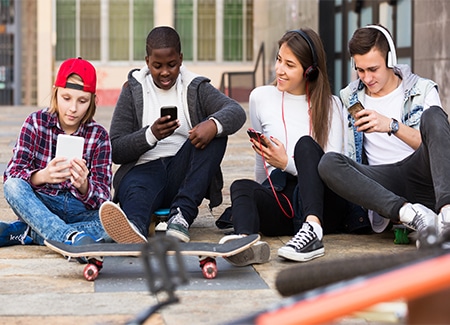 Is Facebook knowingly going after teens for their personal information in exchange for their (parents') money?
A report by TechCrunch spelled out the issue, and Sen. Ed Markey (D-Mass.) recently called on Facebook to stop it. He said he would reintroduce his 'Do Not Track Kids Act' to update the Children's Online Privacy Protection Act (COPPA). This would extend online privacy protections to teens. He wants to extend the current protected age from kids (13 and under) to teens as old as 17.
What information is Facebook gathering from teens?
Allegedly, Facebook has offered money for personal communication information, web histories and photos.
How is Facebook going about this?
Facebook created a "Research program app" is designed to gather data on usage habits. Since 2016 the company has paid users (including kids and teens) up to $20 per month in addition to referral fees to sell their privacy by installing their app. The company claims that this information is part of Facebook's research and also states that less than 5% of the people who chose to participate in the program were teens. Allegedly, all of the children had signed parental consent forms.
Whether parents are aware of this exchange between their children and Facebook or not, many have privacy concerns.
Markey is not alone in this stand against Facebook. Sen. Richard Blumenthal (D-Conn.) and Sen. Mark Warner (D-Va.) have each expressed their demands for Facebook to admit what they are doing and put an immediate stop to it.
However, Facebook has not yet responded to these demands to Markey or the other Senators. Although a Facebook spokesperson has said that a lot of  "key facts about this market research program are being ignored" and that "despite early reports, there was nothing 'secret' about" what they are doing, seeing as the app is called the Facebook Research App.