Facebook Knows How Much Time You Spend on Social Media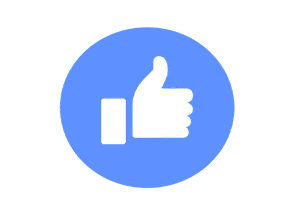 Following on the heels of Google, YouTube and Apple, Facebook is working on an unleashed feature that will soon show you how much time you spend on Facebook. Along with seeing your daily and weekly averages you can also view dates, times, and what areas you spent time on.
The new feature was discovered deep within the Android app, and Facebook confirmed to Engadget that is indeed working on a tool to help people track their social activity time. No word yet on when the tool will be available for users of Android or other devices.
However, there is talk of whether or not these tools are more of a nuisance than a help especially with a platform like Facebook that capitalizes on more time spent using it. However, a report on earnings for Q4 in 2017 shows that more people are spending less time on Facebook, but they made more money so the question may be a mute one after all.