How to Check Your Internet Speed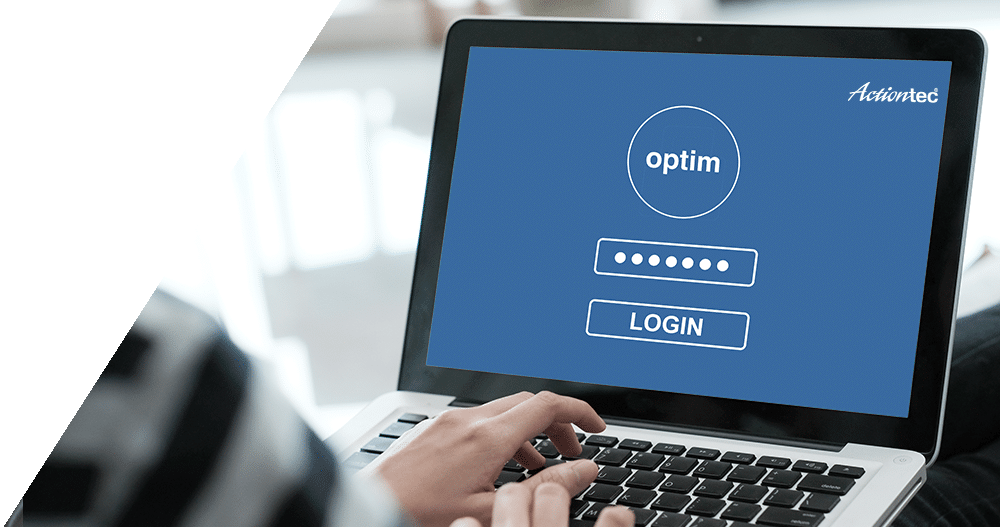 Knowing your Internet speed can tell you a lot about your home network health. Understanding network speeds helps you know if you're getting the most out of your data plan from your Internet service provider. If you're experiencing connection issues or constant buffering, checking your Internet speed is the first step to achieving your broadband's potential.
Why You Should Check Your Internet Speeds Regularly
By frequently checking your connection speeds, you can be tipped off to any potential issues on your home network, saving you time and heartache in the event of a connection issue. Keeping tabs on your speeds also helps create context around your data speeds. Notice a sudden dip in your speeds? Your network might be cluttered, or you may have unknown devices freeloading on your network. You want to make sure you're getting the most out of your Internet service provider, so keeping an eye on your Internet speeds helps you get the speeds you're paying for.
What Causes Slow Speeds
Common causes of slow Internet speeds include:
Outdated router
Internet service provider network congestion
Cluttered home network with a lot of devices connected
Unwanted devices freeloading on your home network
How to Check Your Internet Speed
It only takes a minute or two to do a basic check of your Internet speeds. Websites like speedtest.net offer an easy free test that shows your network's reaction time (latency or ping), download speeds and upload speeds. By creating an account through Speedtest, you can track your saved speed tests to see how your connection has changed and fluctuated over time. Google Wi-Fi measures speeds between your router and your Internet service provider as well as the devices connected to your router.
 Similarly, Optim Managed Wi-Fi features a dashboard that allows you full access to your home network, including tools to monitor your Internet speeds and troubleshooting tools.