A new generation of devices now lives in 71% of US broadband households. Internet of Things (IoT) devices have taken the technology industry by storm, pushing service providers to innovate and transform to meet IoT and customer needs. From that innovation emerged managed Wi-Fi, a tool that benefits both customers and service providers alike. Using advanced technologies like machine learning and artificial intelligence, managed Wi-Fi solutions optimize customer networks for maximum IoT performance.
What IoT Needs to Thrive
Cisco reported that there are currently about 8 networked devices per person in the US. That many devices in a single household can seriously bog down the average wireless network. IoT devices are only as good as the networks they are connected to. As homes become smarter and more dependent on an Internet connection, service providers are challenged to enhance their service offerings to include Internet optimization tools to better suit IoT needs. 5G, Wi-Fi 6, and fiber optic networking are all upcoming technologies that address network capacity issues. In addition, band steering tools can optimize the home network by connecting devices to the specific bandwidth that matches its ideal data speed.
In addition to an adequate network connection, creating a personalized smart home experience requires a degree of tech savvy knowhow. While early adopters can DIY their smart home experience, IoT newcomers who need additional assistance in setting up and using their smart home products count on service provider technicians to help get them up and running. Remote tech support is essential for service technicians to efficiently identify IoT issues and resolve them without a costly truck roll.

IoT Meets Customer Service Demands
Customers expect their IoT devices to accomplish small daily tasks, like brewing their morning coffee, auto starting the car to defrost, or turning the lights on in your house when you get home after work. Customers value these aspects of the smart home. But what happens when their Internet network isn't working to its fullest capability to accomplish all these tasks or one element of their carefully curated smart home isn't working properly? DIY solutions are often the first thing a customer turns to for a resolution of their IoT issues. When that doesn't work, they turn to the experts: their service providers.
Customer service is evolving to include IoT innovations that both automate and personalize the customer's experience. Service technicians are not only expected to quickly resolve basic connectivity issues, but troubleshoot IoT devices and be all around IoT experts. That's a big ask, especially considering how diverse the IoT market is, each device with its own set of unique protocols and features. Without adopting updated tools that are designed to address the wide array of technology issues associated with IoT, providers are likely to fall behind competitors. Digital transformation is the way providers adapt to the changing service landscape. Providers who successfully implement tools like managed Wi-Fi can achieve a competitive edge that helps them stand out for an exceptional customer experience.
What to Expect When Implementing Managed Wi-Fi
Adequate customer support hinges on data collection and proactive analysis for real time solutions. This is where managed Wi-Fi tools come into play. Service providers who implement a managed Wi-Fi service can effectively troubleshoot customer facing issues like connectivity problems or security concerns without needing a home visit from a technician. Managed Wi-Fi services include features that help proactively solve customer facing issues, collect data to help providers customize their service offerings, and incorporate IoT specific solutions. Using big data analytics, service providers can offer a personalized experience to their customers. Other common features included in managed Wi-Fi solutions include: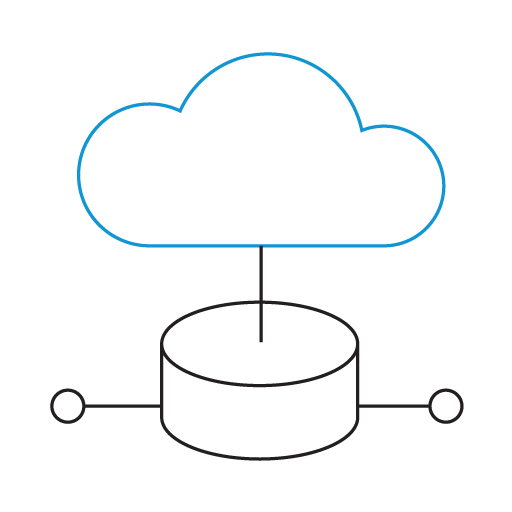 Cloud-based application for real time, remote access to customer networks. This allows the customer to view their home network and troubleshoot themselves before reaching out to a technician. Remote access means technicians can see the customer's network and resolve issues without a truck roll.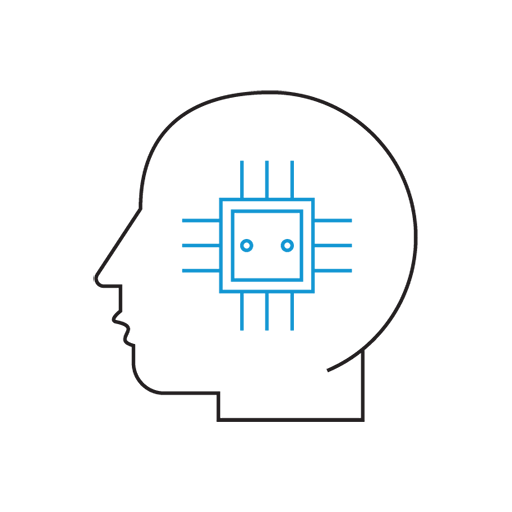 Use machine learning and AI for collecting and processing large amounts of data produced by IoT devices, enable self-healing for automatic resolutions to common connection issues, and identify Wi-Fi performance and trends across the network.
Advanced security solutions. Many customers have expressed concern over the security of IoT devices. A survey from ERP Maestro found that 76% of Americans believe it's inevitable that they will experience some form of identity theft of cybercrime. Service providers that address the security risks associated with IoT devices and present their customers with advanced security options can create a partnership with their customers based on trust and loyalty.
Managed Wi-Fi solutions have proven to be true value-adding services, increasing customer retention while reducing support calls and increasing overall customer satisfaction. All of these elements add up to increased revenue opportunities for service providers. A recent study from Traqline, a market intelligence company, found that 56% of customers are extremely or very comfortable with smart home devices while 14% are not at all or not very comfortable with smart home devices. By investing in managed Wi-Fi solutions that allow customers to explore and adopt new smart home devices, providers are able to reach both demographic of customer.
Optim's All-in-One Managed Wi-Fi Solution
Optim was designed with both service providers and customers in mind, creating a convenient way for customers to reach their providers whenever they need to and offering the right tools for service providers to effectively meet their customer's needs. With features like smart steering technology, customized reporting tools, and machine learning/AI powered diagnostics, customers can easily transition from a traditional home to a smart home.
To remain competitive in the rapidly changing technology market, service providers have to be diligent about implementing digital transformation strategies. Adding value to existing services through managed Wi-Fi tools helps providers stay relevant and play an active role in the continued success of the IoT market.
To learn more about what Optim can do for your business and customers, contact an Actiontec representative at broadband inquires or check out the Optim website.
​