How to Kid-Proof Wi-Fi Access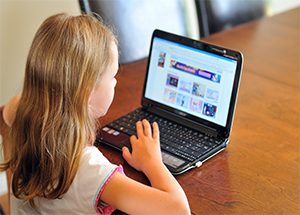 In a world where kids are becoming more and more tech-savvy, as a parent, the need to protect your child may feel overwhelming. Kids find ways around firewalls, and when you block a website, another one pops up.  If you are searching for actions to take,  here are a few things you can try for parental internet controls and Wi-Fi access for your children.
Try talking to your kids, setting boundaries and expectations when online.
Put the PC in an open environment in the home, or set rules that devices must be played where family frequents often, making sure they are not locked away in their room.
Scan all wireless accent points in and near your home to make sure that they are secure networks.
Enable parental controls on your kids game systems and mobile devices.
Invest in a router or gateway that allows you to control access to your home WiFi network, including which devices may connect any time or at specific times of the day, etc.