How to View Which Devices are Connected to Your Wi-Fi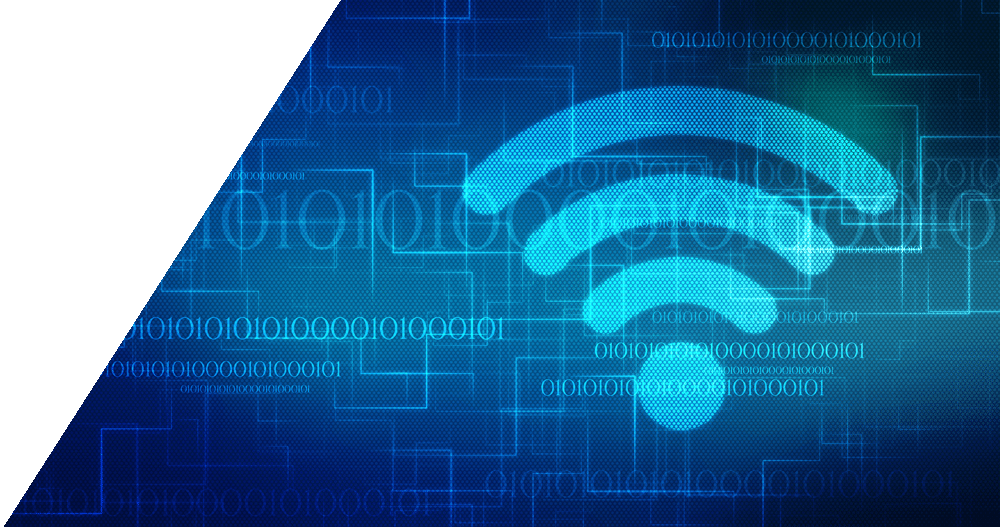 Today's home networks are responsible for keeping all the phones, tablets, computers, smart home devices, and more connected. A connected home is a beautiful thing until you start experiencing Internet problems.
If you find that your Internet has become noticeably slower, it's probably time to take a look at your home network. While a slow and spotty Internet connection could be the result of numerous things, an easy first step is to see how many devices are connected to your Wi-Fi.
How to View Devices on Your Network
Router
If you have an Internet connection, one option for viewing the devices connected to your home network involves logging in to the administrator tool of your router. Typically, this involves connecting a laptop to your router with an Ethernet cable, entering your router's IP address into the URL bar, and navigating to the administrator page. From there you should be able to see devices listed on your home network. Refer to your specific router manual for additional details.
Managed Wi-Fi Dashboard
Some "managed Wi-Fi services" offer a dashboard that allow you to view which devices are connected to your home network and how they are performing. A dashboard can be accessed through a smart phone or PC. With the click of a button, you can view which devices are connected to your Wi-Fi network, and even disconnect unfamiliar devices. You may even have the opportunity to organize your devices into profiles for additional network management options.
Manage your WiFi with Optim
The Optim Smart WiFi Solution is a cloud-based Wi-Fi management solution for Service Providers and their End Users. Optim allows you to optimize your WiFi by providing a holistic view into the WiFi home network – automatically detecting weak WiFi signals and other underperforming network devices.
Access your own custom dashboard to check WiFi health
Diagnose, troubleshoot and solve basic issues automatically (self-healing)
Check bandwidth usage for each specific device
Identify bandwidth hogs and limit access to that device
Protect your family and their devices with enterprise-grade virus protection, malicious attacks protection, Connected Home protection
Parental Controls by User or Device
Does your Service Provider have Optim? Learn More about the Advanced Tools available for your Internet Service Provider.