How Will Your WiFi Connect to Your Devices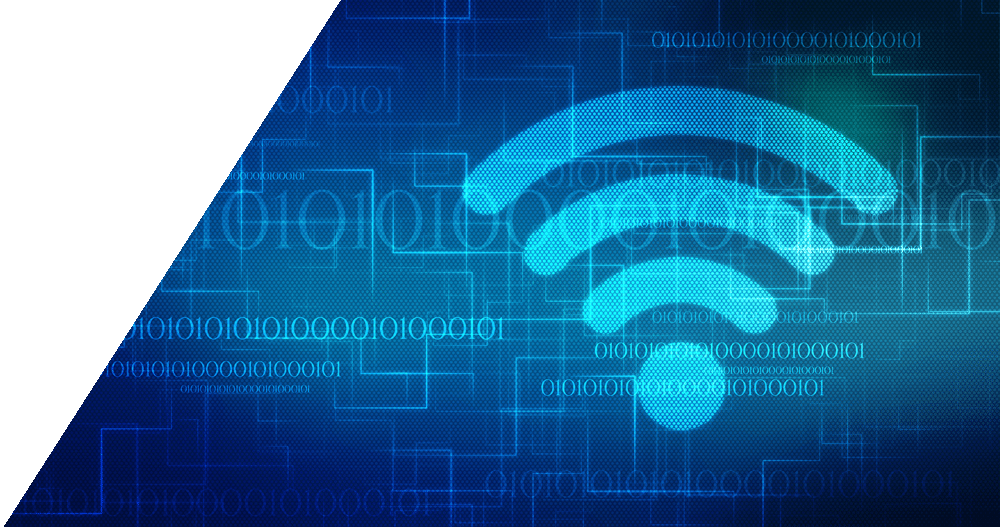 Connecting your devices to Wi-Fi is generally easy. Managing all the devices connected to your Wi-Fi can become a challenge when you have smartphones, tablets, computers, TVs and smart home devices on your network. Fortunately, there are tools available to help you manage your connected devices and keep tabs on your home network.
Network Monitoring Software
Network monitoring software is great for managing devices connected to your Wi-Fi. This software is a tool designed to help you monitor and manage your home network. Some network monitoring software tools include a dashboard that makes it easy to keep an eye on which devices are connected to your network. The dashboard can also monitor network health and allow you to optimize your network, which means provide you with the best possible connection.
How to View Connected Devices
If you find that your Internet has become noticeably slower, it might be time to take a look at your home network. While a slow and spotty Internet connection could be the result of numerous things, an easy first step is to see how many devices are connected to your Wi-Fi.
Managed Wi-Fi software offers an easy way to identify which devices are connected to your home network. The managed Wi-Fi dashboard houses all your network data, including what devices are connected to it. With the click of a button, you can view which devices are connected and disconnect unfamiliar devices. You also have the opportunity to organize your devices into profiles for additional network management options.
Band Steering
In addition to managing the number of devices on your network, you can also optimize your Wi-Fi performance by using band steering features. In order to optimize your network performance, connecting your devices to the proper bandwidth is essential. Band steering technology takes the guess work out and automatically pairs your device with the compatible bandwidth. Newer devices tend to be directed to the higher performing 5GHz band while older devices are routed to the 2.4GHz band. Managed Wi-Fi services that include band steering technology can help you determine which devices are connected to each bandwidth and help to declutter your network.