Instagram's "Close Friends" Feature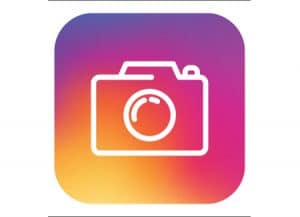 Instagram released a new feature called "Close Friends" in hopes that people will not feel the need to create secondary accounts known as "Finstagrams," or fake Instagrams. Finstagrams have become the trend in Instagram to have a separate account that can remain more private than a primary account.
Instagram's "Close Friends" Feature
Instagram's new "Close Friends" feature promotes sharing content among smaller, tighter knit groups of users. Only you as the user can see who is on your "Close Friends" list, and friends cannot request to be in it. If a friend has added you to their list, you'll see a green badge when you're looking at their Instagram Story.
When you share an Instagram Story, you now have the option of sharing to the mass of your followers, or only to your "Close Friends" list. When you share it with just your close friends, they will see a green badge, which lets them know they are on your list.
How to get to this feature
This new feature rolled out worldwide to iOS and Android users. To locate it within the app (on a smartphone), go to your profile, click on the menu in the upper right corner and then select "Close Friends."
From there, setting up your list is intuitive. Click the "Add" button to the right of your friends' Instagrams. The number of friends in your list can be endless, though its intended purpose is to create small groups.
The "Close Friends" feature is a sign that Instagram is paying attention to their users.